5 Fairy Face Paint Designs to Try
Looking for face painting ideas? Here's 5 Fairy face paint tutorials to inspire you.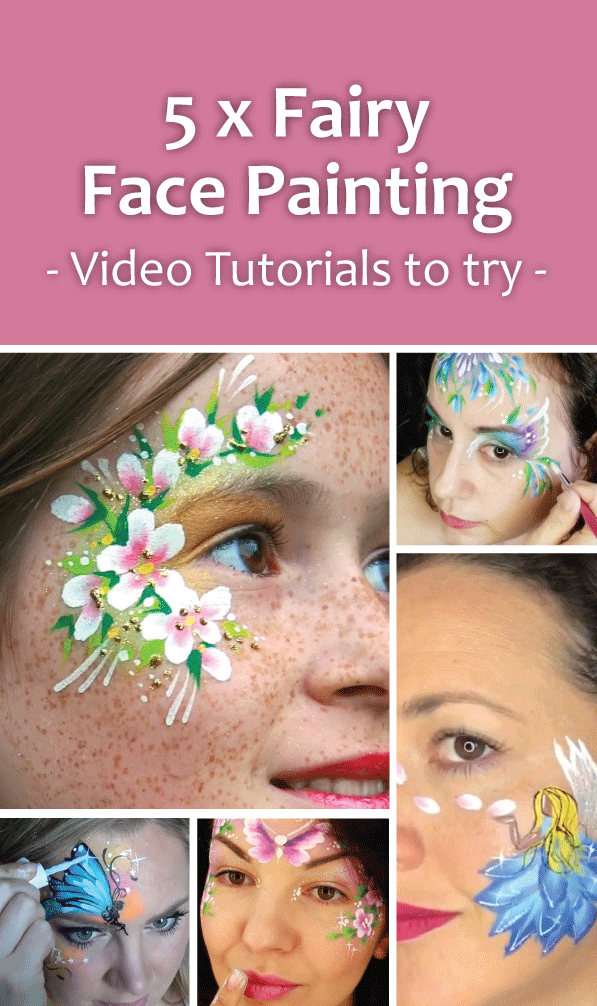 Whether you're painting for fun, for relaxation, to brush up on your face paint skills, or you want to add something new to your face paint portfolio, we hope you'll enjoy these fabulous face paint tutorials we've rounded up for you.
Don't have time to watch now? Why not pin the post and save for later?
1. FacePaintForum - Fairy Face Paint
2. Sophie's Tips - Fairy Face Painting
3. Lisa Joy Young - Pretty Fairy Makeup
4. Ariel Minervini - Fairy Face Paint
5. International Face Painting School - Easy Flower Fairy
Ready to Go Shopping?
Face Paint Shop Australia is a one stop shop for all your face paind & body art needs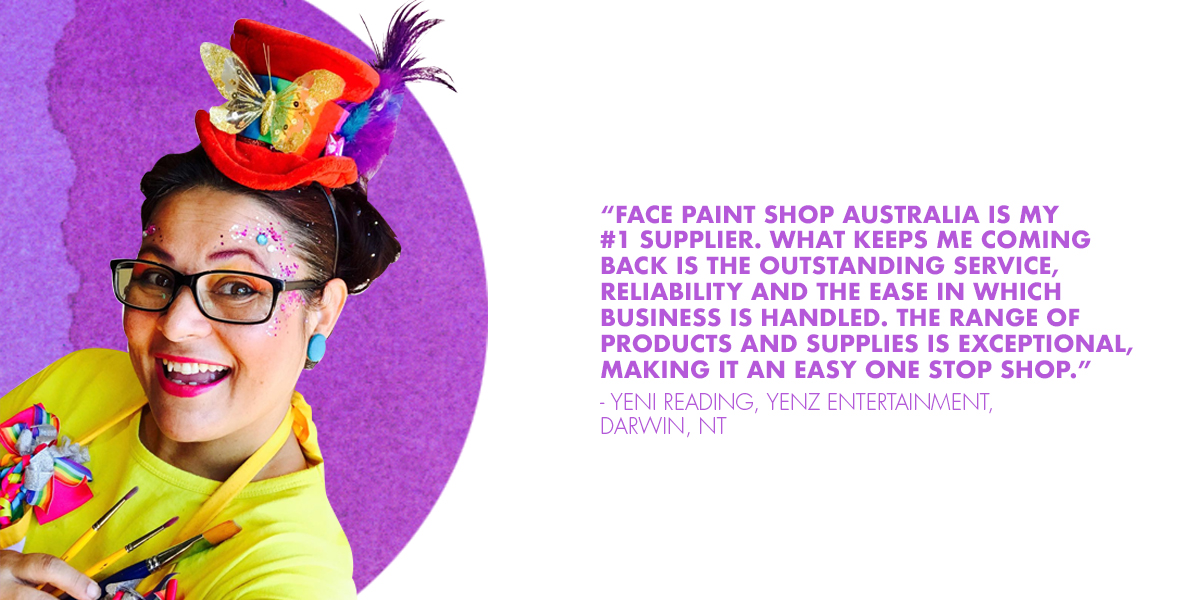 Recent Posts
5 Mermaid Face Paint Designs to Try Looking for face painting ideas? We've surfed th …

5 Shark Face Paint Designs to Try Sharks are one of my favourite designs to paint and also a po …

5 Fairy Face Paint Designs to Try Looking for face painting ideas? Here's 5 Fairy face paint tu …