5 Mermaid Face Paint Designs to Try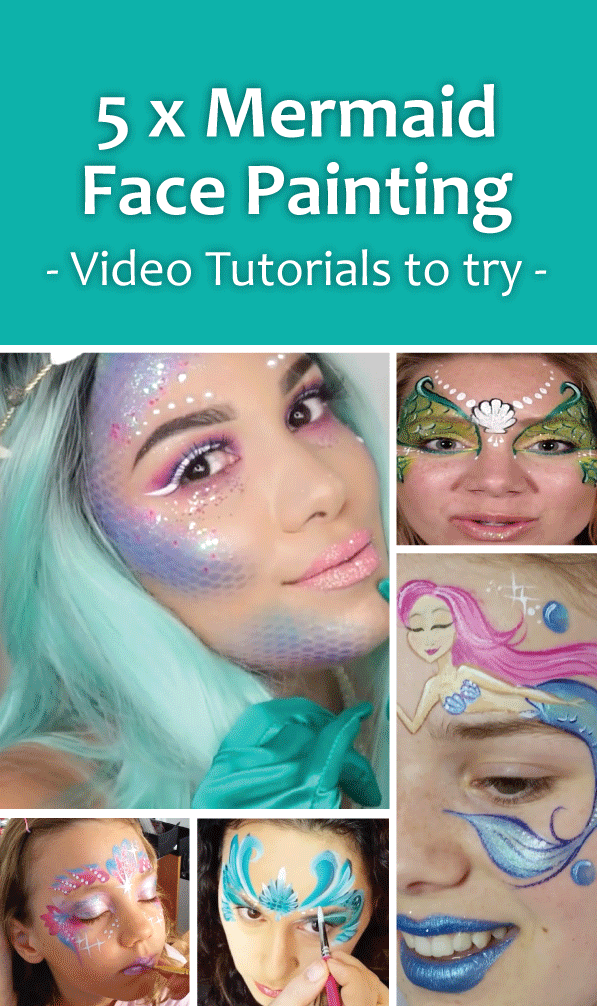 Looking for face painting ideas? We've surfed the tube to find you these fun face paint tutorials.

Don't have time right now? Why not save this post to Pinterest for quick reference later.

And don't forget to share your face paint creations with us on social via #facepaintshopaustralia - we love to see your work!

TIP: Watching on a mobile device? Rotate to horizontal for easier viewing

1. Lisa Joy Young - Mermaid Ocean Princess
2. Symone Male - Quick Easy One Stroke Mermaid Princess
3. Sparkles and Smiles Face Painting - Mermaid Face
4. MonicaRoseMua - Mermaid Makeup
5. FacePaintForum - Mermaid Princess
Ready to Go Shopping?
Face Paint Shop Australia is a one stop shop for all your face paind & body art needs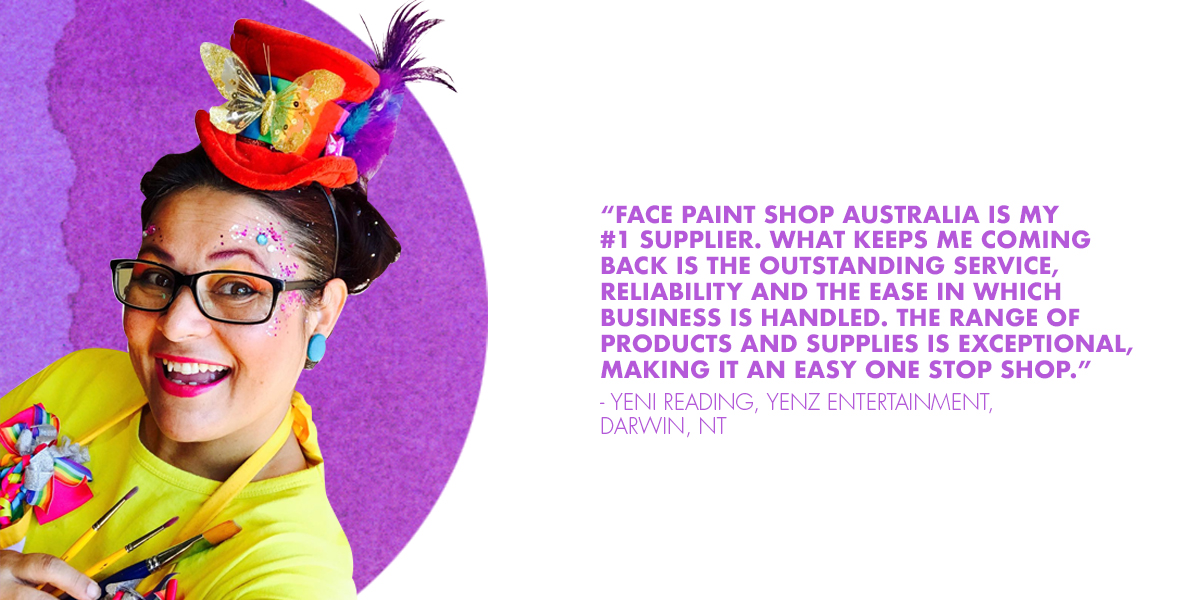 Recent Posts
5 Mermaid Face Paint Designs to Try Looking for face painting ideas? We've surfed th …

5 Shark Face Paint Designs to Try Sharks are one of my favourite designs to paint and also a po …

5 Fairy Face Paint Designs to Try Looking for face painting ideas? Here's 5 Fairy face paint tu …